Come in, we care!
Shalom Inc. aims to offer a professional service to people in need of help and support, who find it difficult to thrive in society; to help them fully understand and deal with the issues they face and empower them with knowledge to handle the difficulties of this life… Shalom Inc. aims to be the safe haven where people can commence a journey to betterment of life without fear.
Shalom Inc. is a non-profit Christian community organisation committed to addressing homelessness in Albany and local surrounds. This includes providing services (including men's crisis accommodation) to the homeless, those at risk of homelessness and disadvantaged and at risk individuals over 18. Shalom Inc. incorporated on August 31st 2012 under the name Shalom (House of Peace) Incorporated. It has had Tax Exempt Public Benevolent Institution status since August 3rd 2012.
6 Days Homeless in Albany …
Latest news
Thank You Ryde!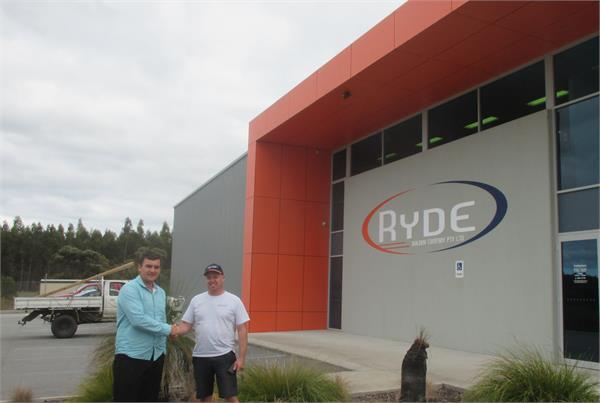 We would like to give a heartfelt thanks to the Ryde building company for their generous donation of 10x- 90×45 pine timber 3.2m, 12m strapping/hoop iron, 80- 50mm tech screws and 3x bags rapid set concrete to help us build our wood shed.  Your donation and community support is greatly appreciated.  Also big ups to our work experience guy Ryan (pictured) for organising it all for us!  Ryan, you are a gem!
"Thank you for showing the streets you care. This place was very helpful and gave us and me hope that not all the world is messed up."
– Tom – Shalom House care recipient.
"Shalom has helped me by giving me a safe place to stay and that probably stopped me from committing suicide." – Jack -Shalom House care recipient.
"Great place, friendly environment."
– Shalom House care recipient
"I can't express enough thanks to the staff at Shalom for all their help and understanding. And to the volunteers that give their time and effort to make this place possible."
– Shalom House care recipient.